Academic Programs
Preparing students to make meaningful contributions to society as engaged citizens and leaders in a complex world
AAMUC - HARGEISA
ADDIS ABABA MEDICAL UNIVERSITY COLLEGE
Addis Ababa Medical University College Hargeisa Campus was founded in 2008 (AAMUC-H) is established as one of Somaliland's leading Health Science Universities. Since then we have held 8 graduation ceremonies, providing Somaliland with high quality healthcare professionals equipped with the knowledge and experience to tackle our regions problems. Over 1000 students have graduated from our institute alone as we look to continue our progress and aim to be the leading Health Science pioneers in East Africa.
Our main campus is located in the city of Addis-Ababa, Ethiopia. The other four locations we currently operate in are Hawasa Ziway, Nasaret, Dire-Dawa and here in Hargeisa, Somaliland. In all of our campuses across Ethiopia and our most recently launched campus in Hargeisa, we boast over 5000 students and alumni from a broad range courses including Public Health, Clinical Nursing, Midwifery, Pharmacy, Medical Laboratory, ICT and as of recently Business. Although our campus in Hargeisa focuses on three faculties, Public Health, Midwifery & Clinical Nursing, we aim to expand the number of courses on offer in the near future.
Our campus in Hargeisa offers students access to a vast majority of books in the library as well as eBooks for our students to complete their research with and widen their knowledge. Our new and improved IT facility equipped with Wi-Fi gives students the chance to use reliable resources on demand for assignments and research. Each classroom is furnished with dozens of singular desks, with our largest classroom accommodating up to 70 students. We believe in a safe environment for everyone so in addition to having CCTV across the campus, we have our own University police stationed on-site 24/7.
All eligible academic programs maintain accreditation by the appropriate accrediting bodies, namely, the HERQA (Higher Education Relevant and quality Agency of Ethiopia), the Ministry of Education and higher, Ministry of Health – Somaliland and Ministry of education of Ethiopia, to award a Baccalaureate level and TVET section of Ministry of Education of Ethiopia.
AAMUC-H is also a member of the Ethiopian private higher educational institutions association, and become a centre for educational excellence. Our research program at the end of the 3 year course is unrivaled as we provide our students the opportunity to use their knowledge to produce a research thesis which is subsequently presented to our esteemed lecturers and external examiners. AAMUC-H helps both Somaliland and Ethiopian students build a strong career by shaping their gained knowledge and allowing them to apply it to real life situations, producing a solid enduring future. We're committed to maintaining our outstanding reputation for high quality research and exceptional teaching, and we strive to offer our students a rewarding and memorable experience that will equip them for success in the field of Health Sciences
Learn More
News & Events
The latest News & Events from AAMUC - Hargeisa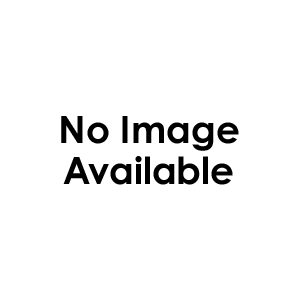 Abdi Sahardeed Askar
President
Mohamud Sahardeed Askar
Vice President
Ahmed Ismail Batun
Academic Dean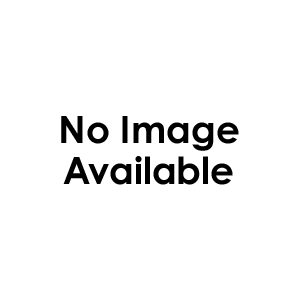 Abdeta Mukhtar
Research & Quality Assurance Head